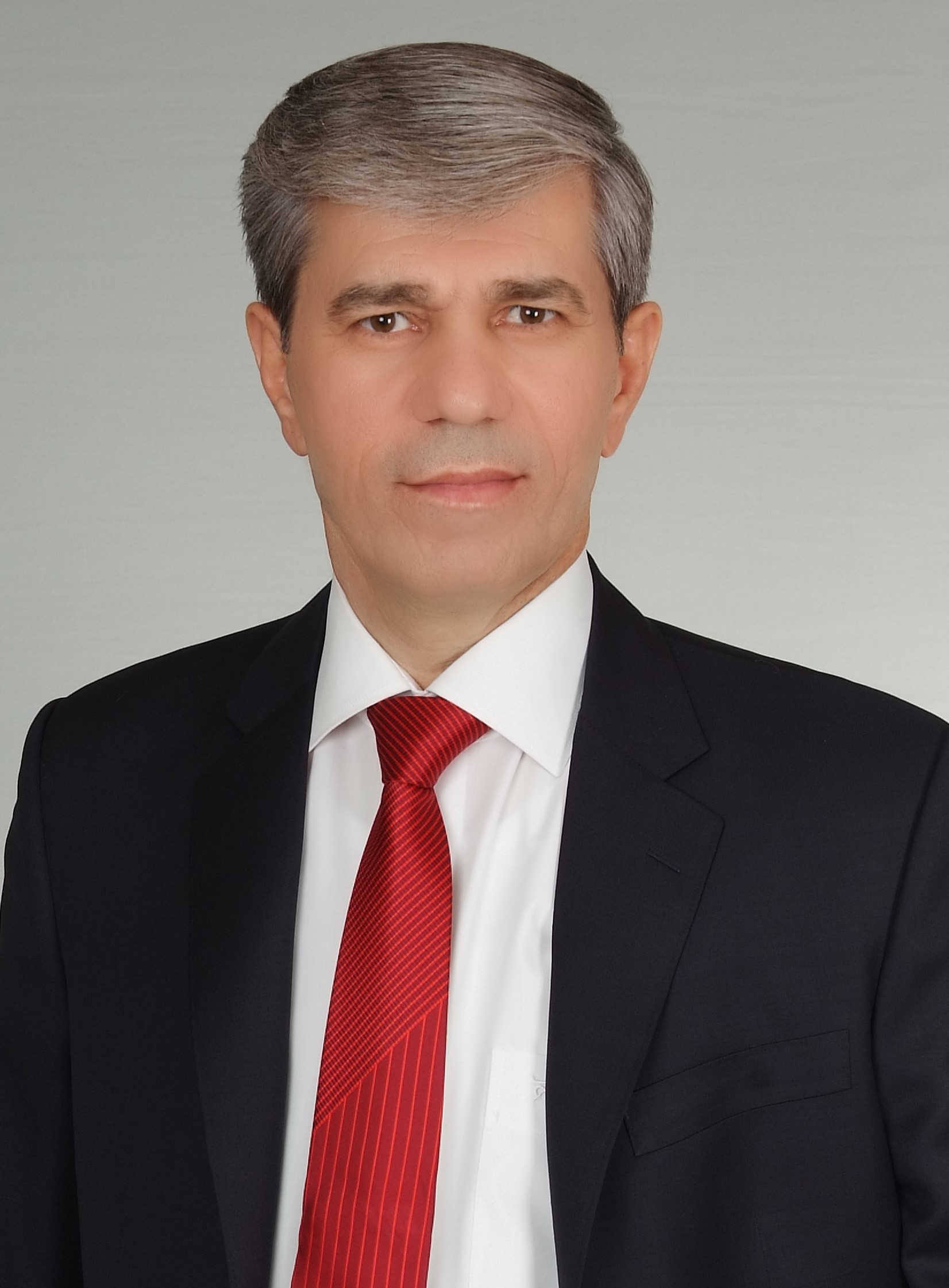 Letter from the President
Turkish Society for Pediatric Gastroenterology Hepatology and Nutrition was established in 1992, and the aim of our association was to gather colleagues in the field of pediatric gastroenterology hepatology and nutrition under one structure and aimed to set common goals in scientific, social, and educational fields. We will continue to provide all the necessary support in the educational, scientific, professional and social fields for our colleagues in the new term as the elected board of directors and we will be by their side as we plan national and international meetings, symposiums and courses for educational and scientific purposes as well as done in previous periods. We will take special care to be transparent, participatory and fair without making any discrimination among our society members while performing these duties in order to improve our society activities.
It is crystal clear that the achievement of the determined targets of both board of directors and our society to the desired scientific and social levels may not be achieved only with the work of the board of directors. Thus, the support, effort and suggestion of each of our colleagues will make us stronger and more stable.
Good days in the future will be for those who are determined, willing and make necessary efforts for success.
Hoping to be together in the good days to come ...
Yasar Dogan M.D. Professor
President
Turkish Society for Pediatric Gastroenterology, Hepatology and Nutrition